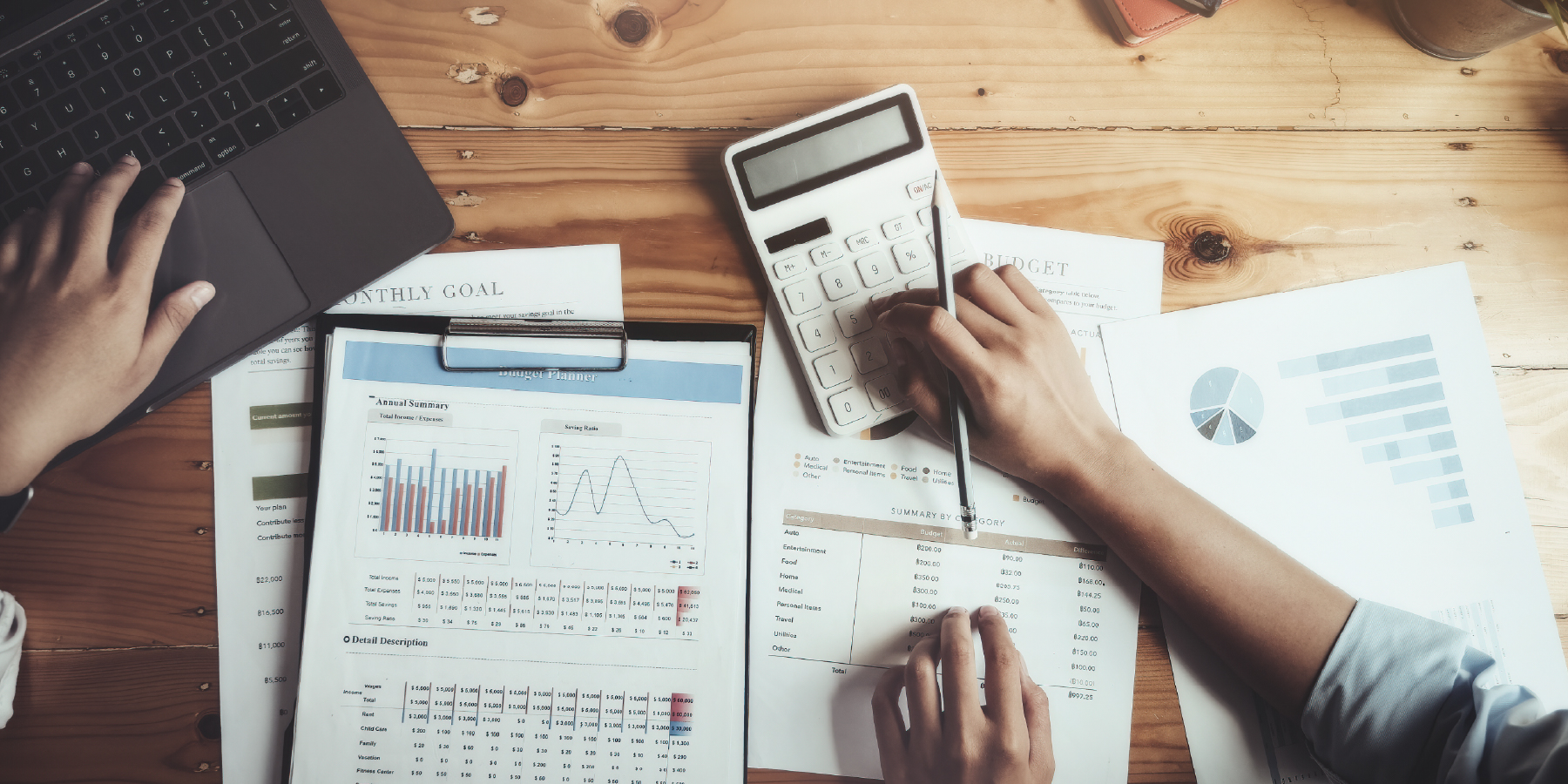 If you've been looking over the OMS Partners, LLC website and feel like you're reading another language, we understand! Medical Practice Accounting is practically a language in and of itself! You're the expert at dentistry or your specific medical specialty, not crunching numbers for the CPA or IRS.
Read more »
---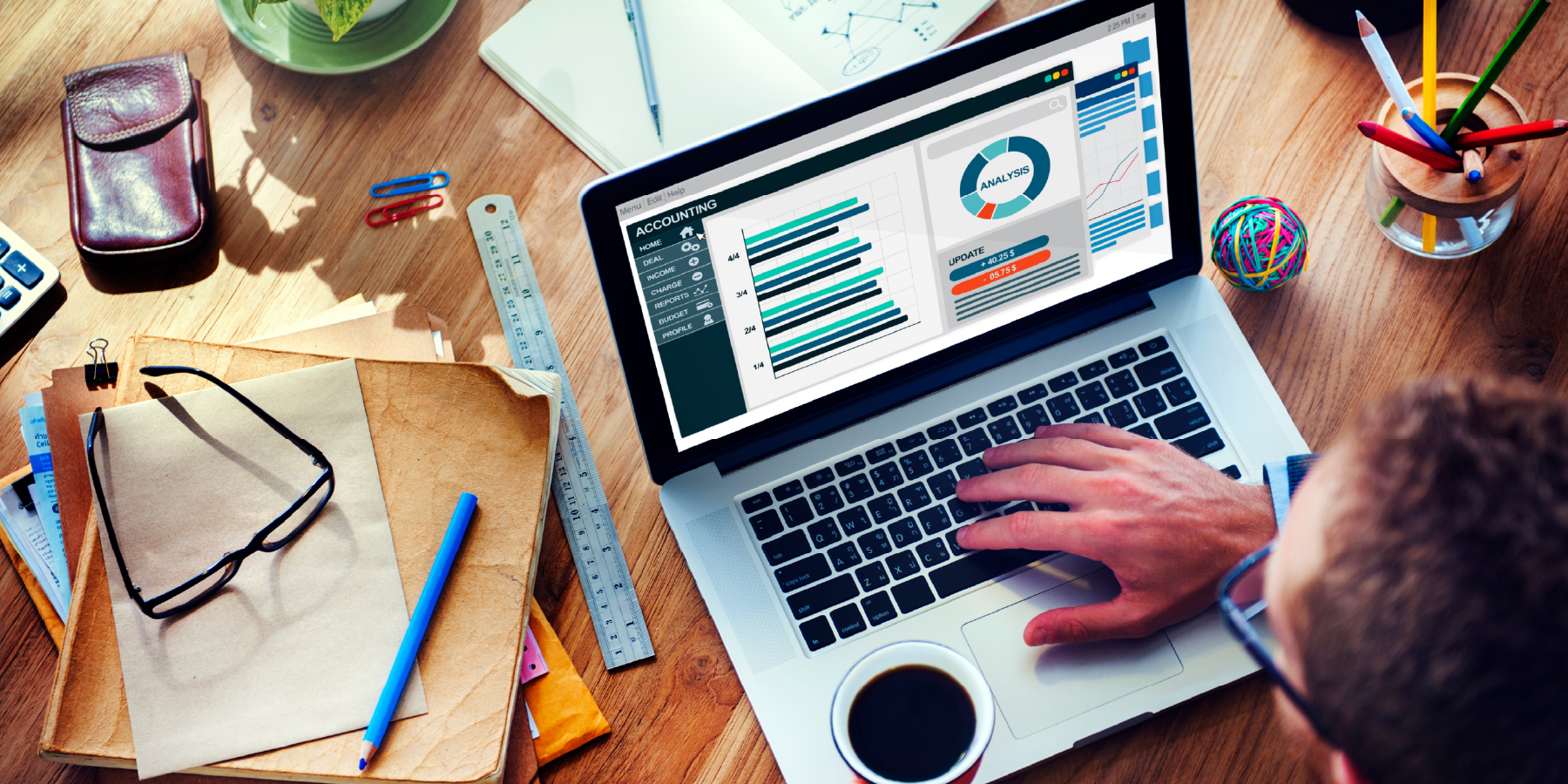 At OMS Partners, LLC, we care about you holistically. We know that you're busy running and operating your practice, not to mention building it to the size and number of locations you desire. That's why as part of our offering, we work on financial planning for doctors.
Read more »
---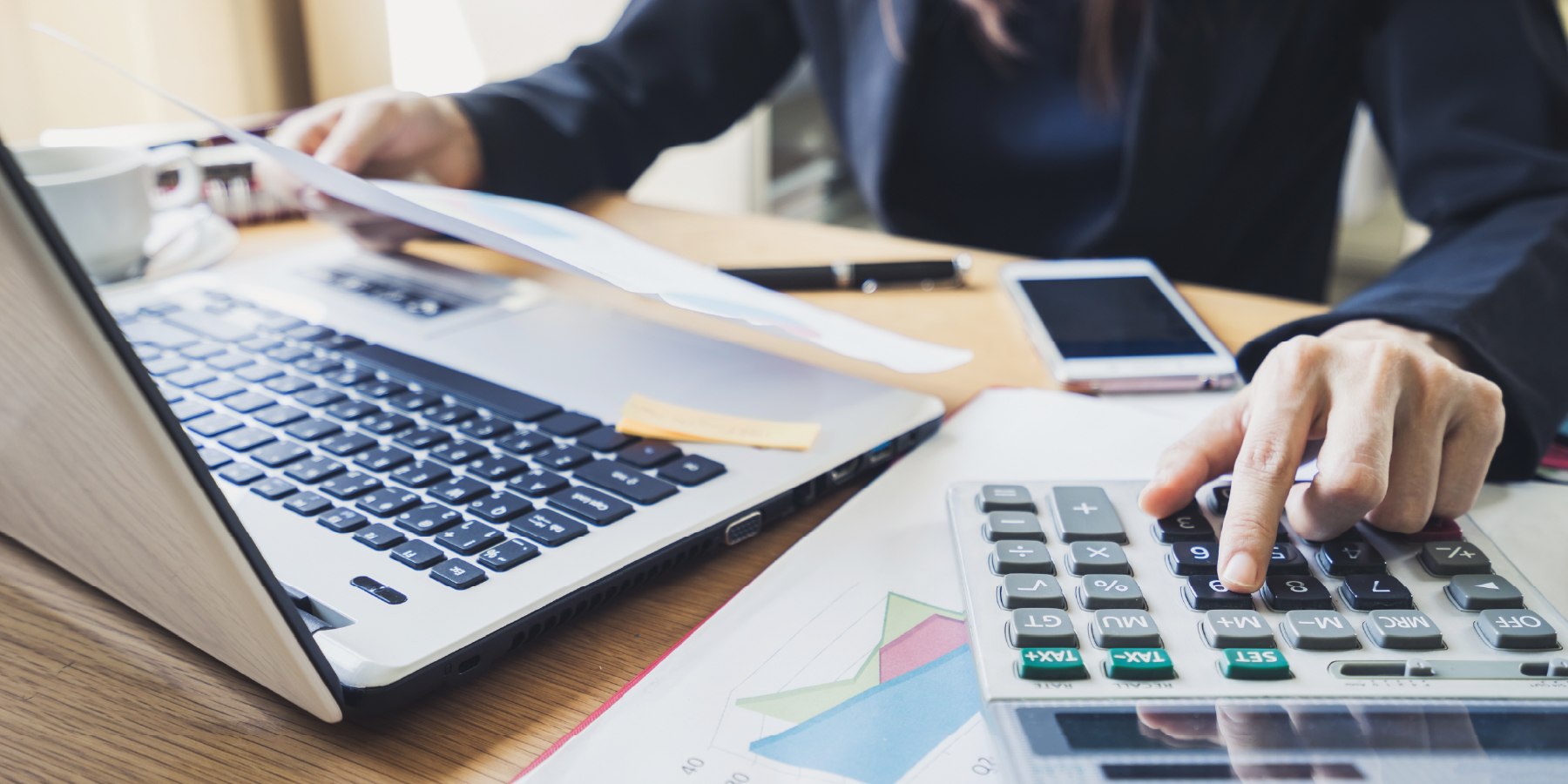 Is your dental practice staff managing your dental insurance billing on their own? If so, they may come across different patients who need procedures whose insurance companies require pre-authorization or predetermination.
Read more »
---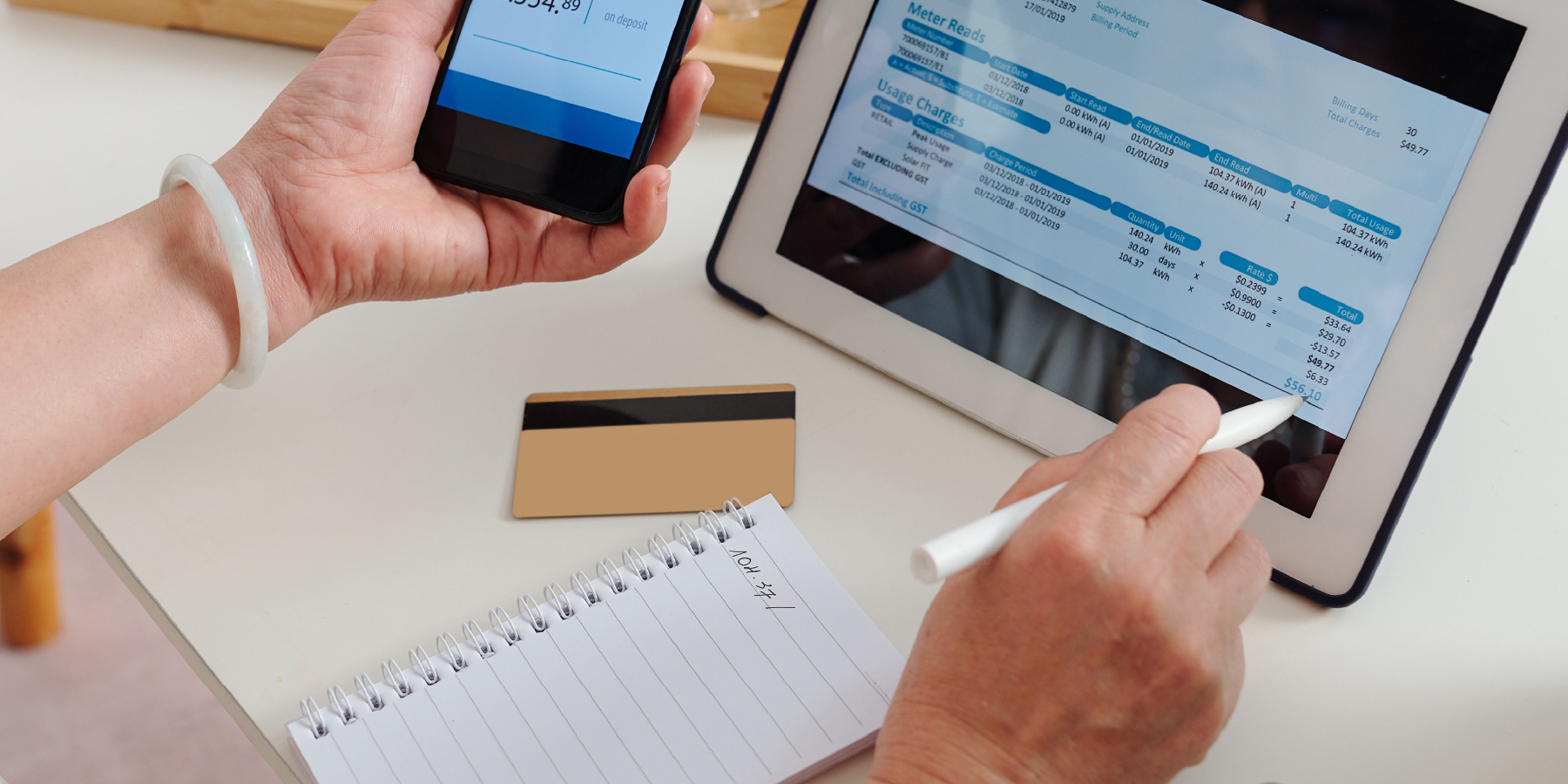 You went to Medical or Dental School because you want to help people and save lives - not because you love crunching numbers. But if you want to own your own medical or dental practice, medical billing accounting is a task you simply can't avoid.
Read more »
---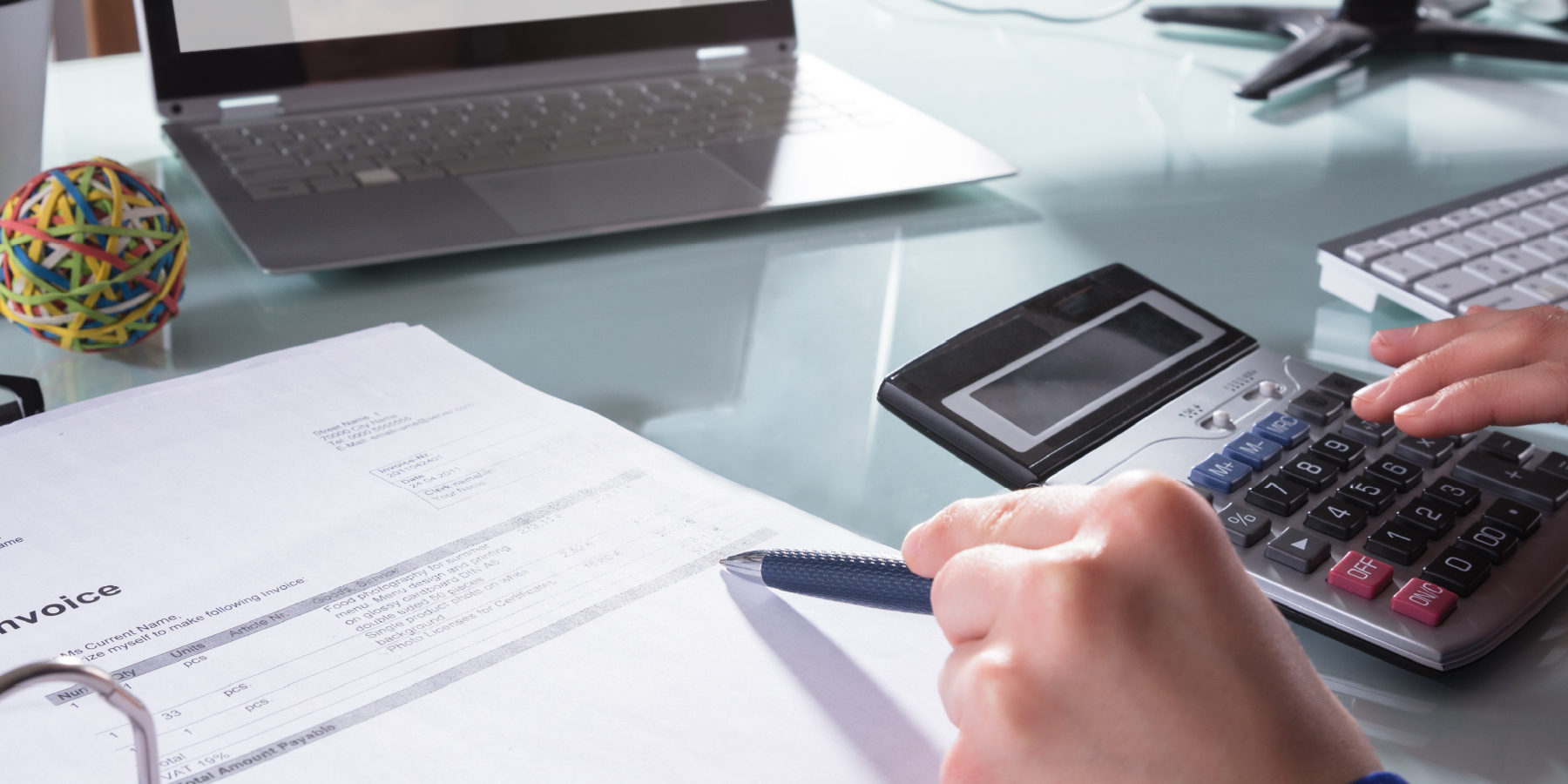 Whether you're starting a dental practice or trying to make your practice run more efficiently, you may have already considered the idea of medical billing for dentists. As a medical billing service for dentists for over a decade, we know the ins and outs of the business, and how to make sure you get paid on time.
Read more »
---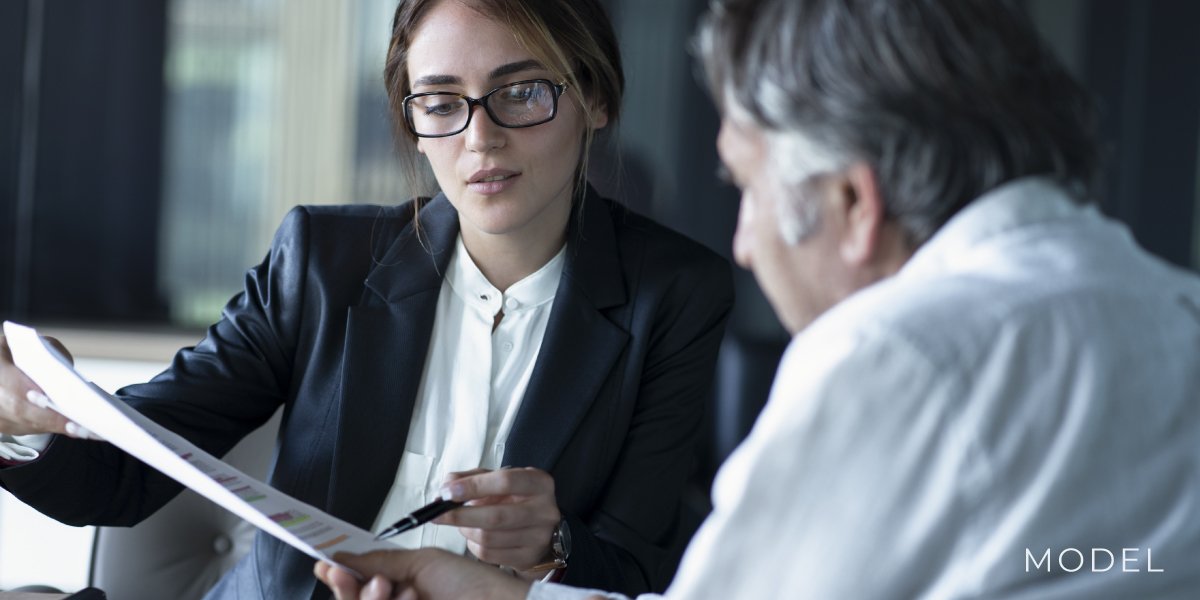 If there's one thing you want to avoid in your practice - besides malpractice, of course, it's making a mistake with the IRS. You never want to be in a position where you owe the IRS more money than you have to send them, and perhaps more importantly, you never want to mistakenly give them more than you owe.
Read more »
---
Terms of Use
By checking this box you hereby agree to hold OMS Partners, LLC, including its employees and affiliates, harmless from any hacking or any other unauthorized use of your personal information by outside parties. By checking this box, you also agree to receive email communication from OMS Partners, LLC, including its employees and affiliates.