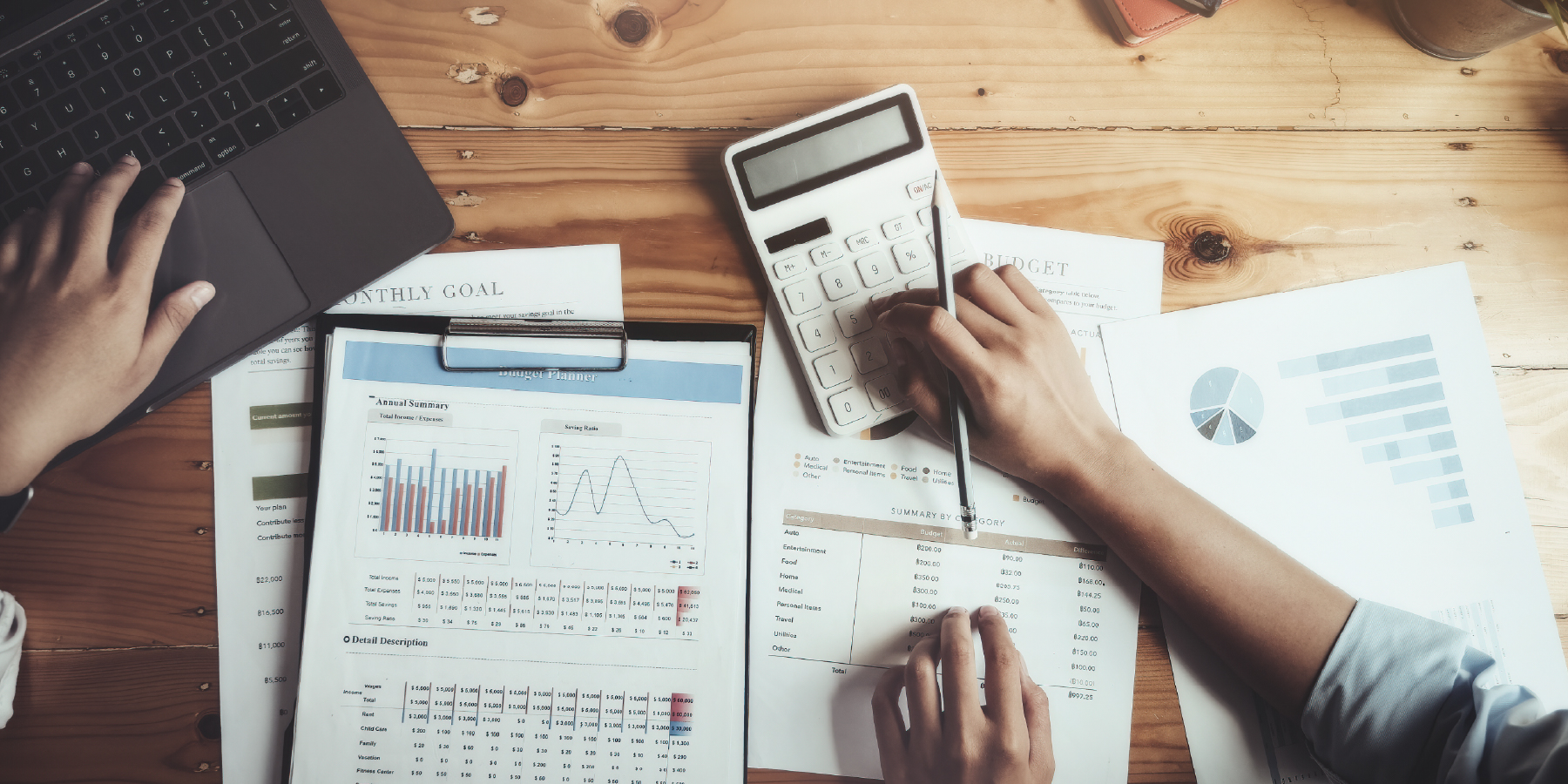 If you've been looking over the OMS Partners, LLC website and feel like you're reading another language, we understand! Medical Practice Accounting is practically a language in and of itself! You're the expert at dentistry or your specific medical specialty, not crunching numbers for the CPA or IRS.
Read more »
---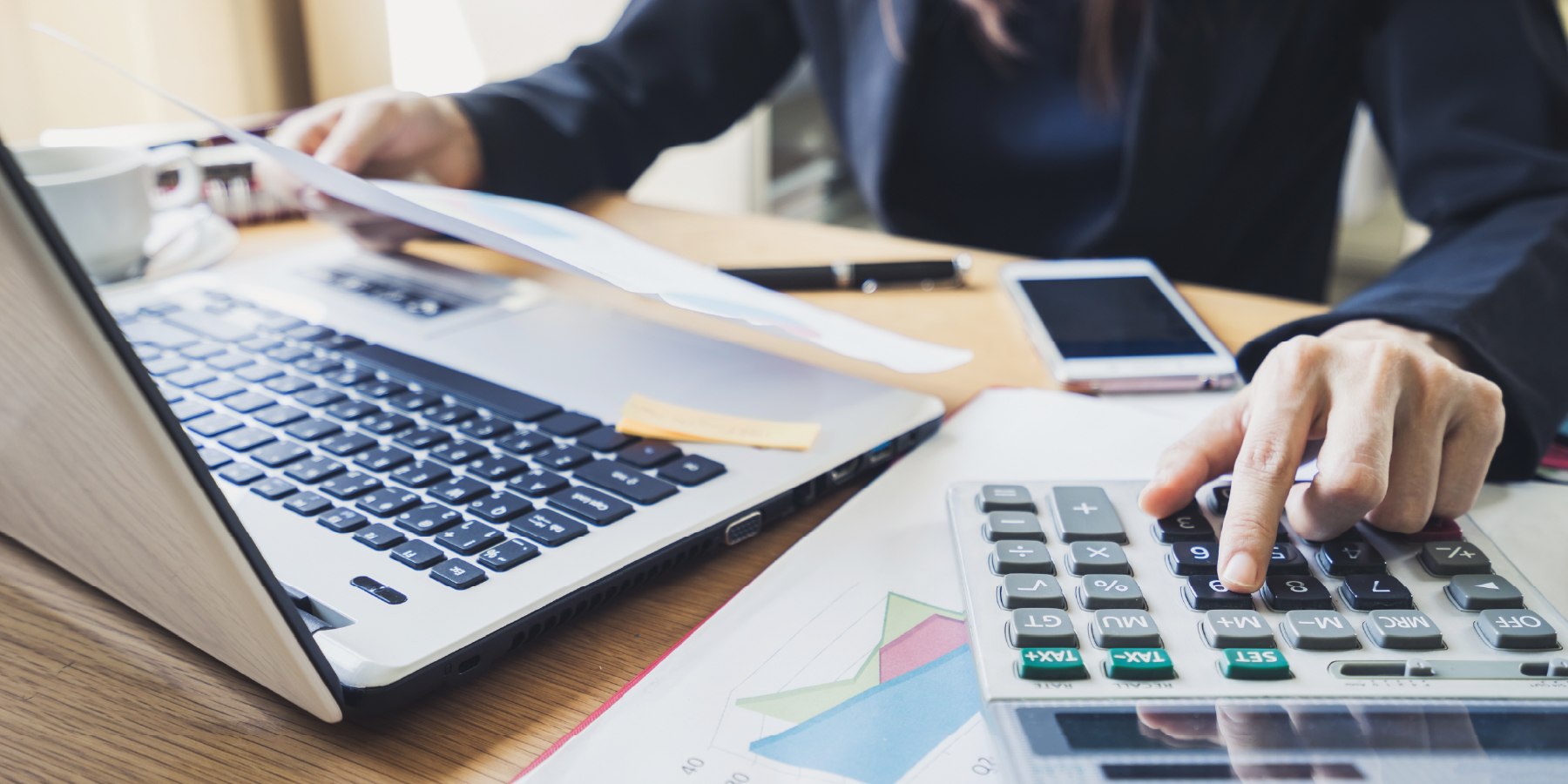 Is your dental practice staff managing your dental insurance billing on their own? If so, they may come across different patients who need procedures whose insurance companies require pre-authorization or predetermination.
Read more »
---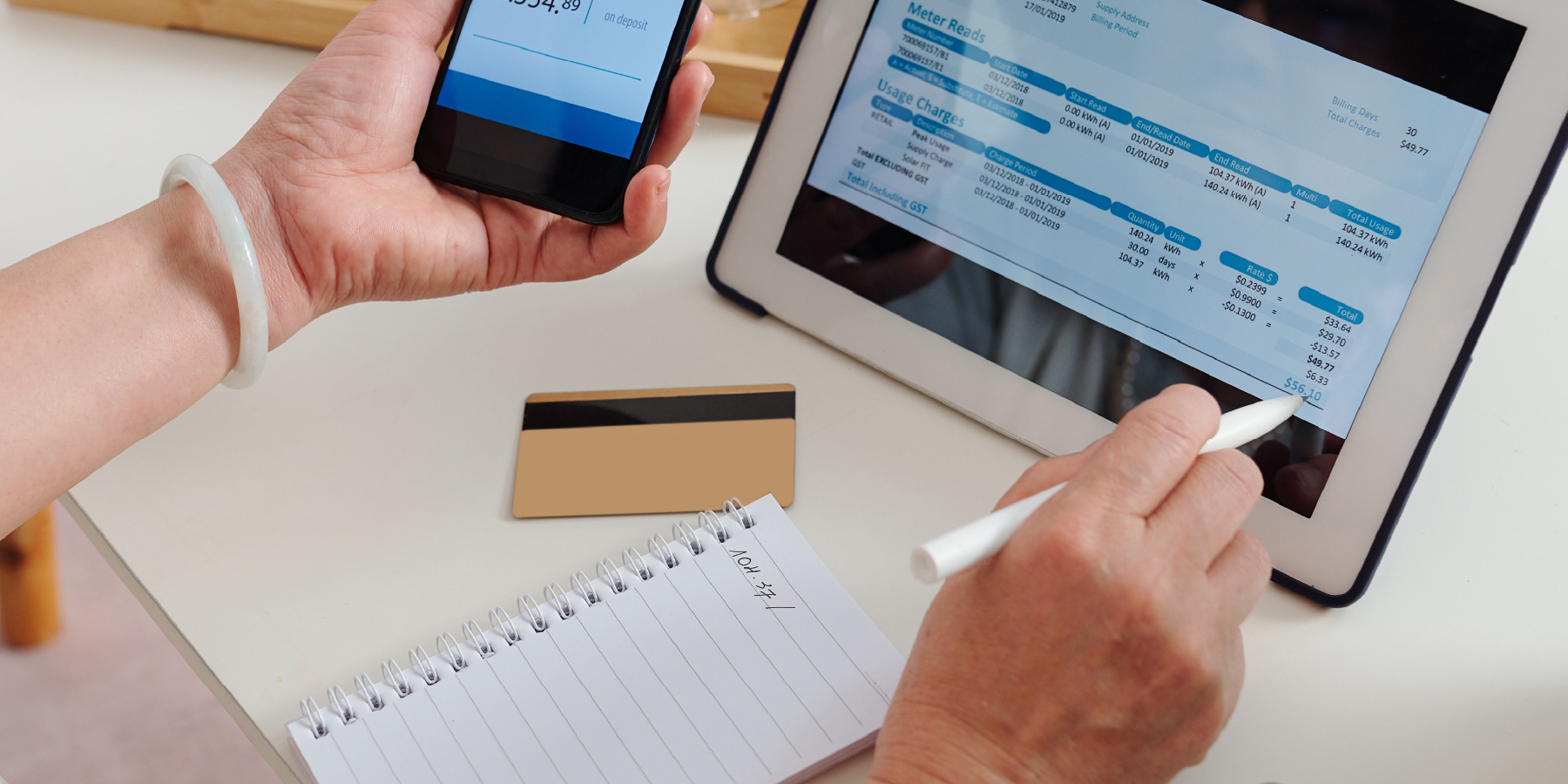 You went to Medical or Dental School because you want to help people and save lives - not because you love crunching numbers. But if you want to own your own medical or dental practice, medical billing accounting is a task you simply can't avoid.
Read more »
---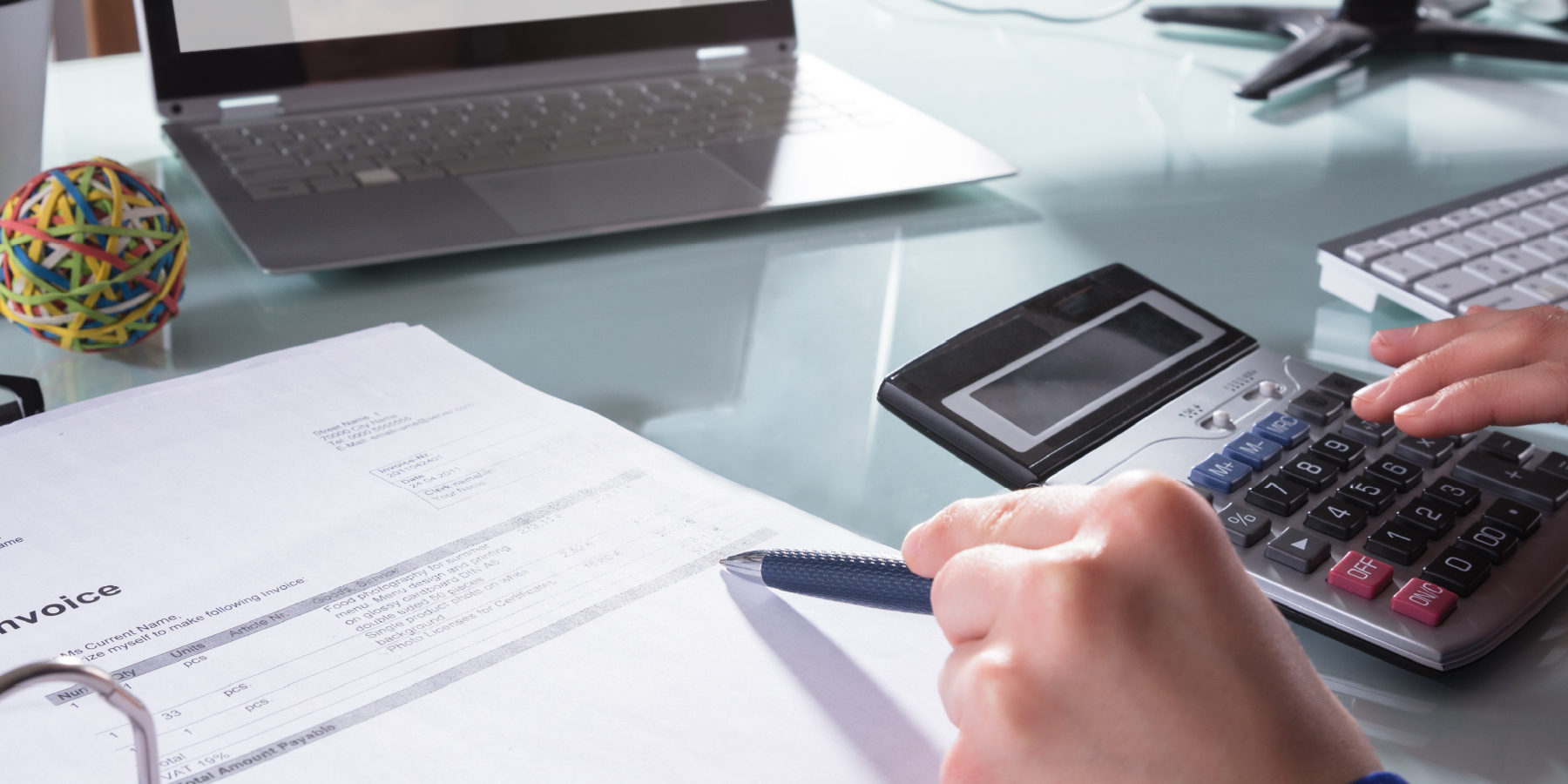 Whether you're starting a dental practice or trying to make your practice run more efficiently, you may have already considered the idea of medical billing for dentists. As a medical billing service for dentists for over a decade, we know the ins and outs of the business, and how to make sure you get paid on time.
Read more »
---